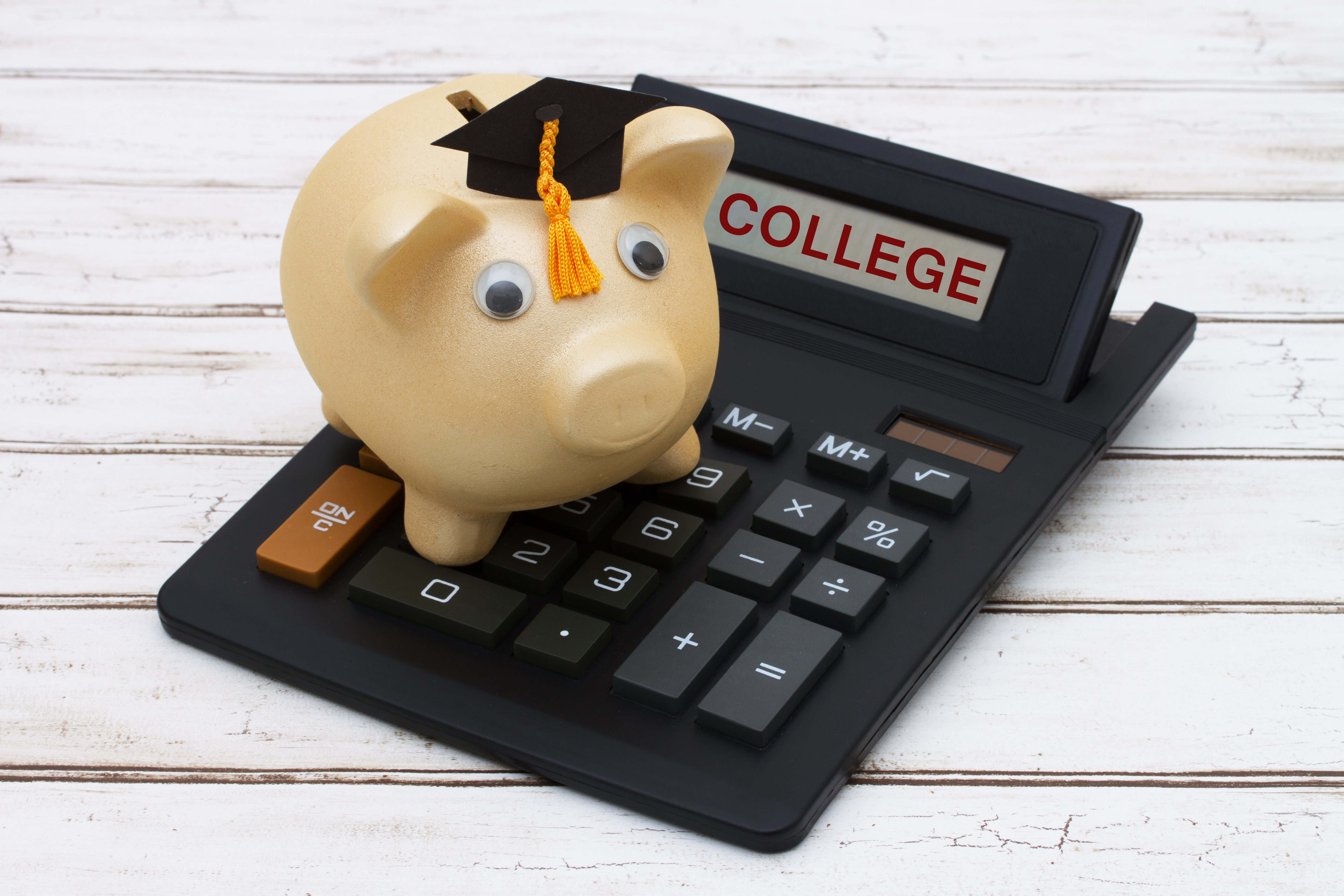 In honor of National 529 Day, the Nevada State Treasurer's Office will be discussing how Nevada families can plan, save, and pay for a post-secondary education.
Learn about College Kick Start and NV529 plans, the Governor Guinn Millennium Scholarship, and other financial aid options including scholarships and student loans.
Join us to find out how you can get free admission to the Discovery Children's Museum in Las Vegas and The Discovery Museum in Reno on Saturday, May 29th.
For more information, contact collegesavings@nevadatreasurer.gov