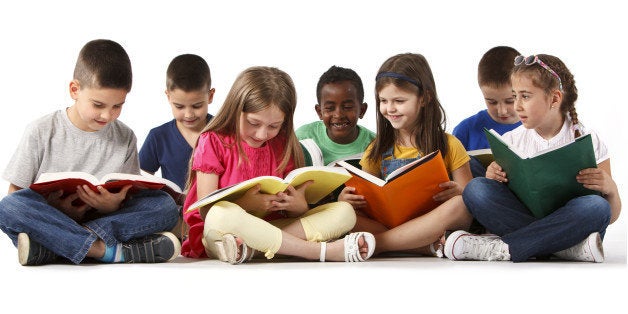 The Nevada College Kick Start Program automatically awards a $50 college savings scholarship to kindergarten students enrolled in a Nevada public or public charter elementary school.
The program helps Nevada's kindergarteners begin their path to college and assists Nevada families with saving for post-secondary educational expenses. The Kick Start scholarship account is provided at no cost to eligible Nevada families and today, over 275,000 students have program accounts.
Attend this webinar to learn more about the Nevada College Kick Start Program and Nevada's 529 College Savings Plans.
For questions, email collegesavings@nevadatreasurer.gov